It all started when…
Quinn Pickering is a pop and rock focused singer-songwriter, based out of New Westminster, British Columbia. Currently 19, playing the guitar has been a huge part of Quinn's life since childhood. He got his start at age 8 when he put together his first band "World Is History," performing live and recording two EP's over the course of three years. Since that time, he has continued to create music, focusing on developing both his musicality and his songwriting, and he released his debut album, a solo project titled Losing This War, at age 16 ; a project which was produced and recorded at his home studio. In the two years since his debut Quinn has released several singles, collaborated with various musicians and completed recording on his follow up album titled Baby Blue with producer Larry Anschell of Turtle Studios, this time with the support of a full band.
Quinn's singer-songwriter styling lends itself to capturing tone and soul within his music in a way that becomes thoughtful and almost nostalgic, while also retaining the bite and drive of rock and the easy and palatable appeal of pop music. Some of his personal influences include contemporary artists such as John Mayer, and Ed Sheeran as well as classics such as Fleetwood Mac and Tom Petty, and this eclectic range of influence shows in his work. Through his use of lyricism and expert blending of melody and pacing, he is able to paint pictures with his music, transporting listeners and creating an experience.
Music, for Quinn, offers a way to both document and share his experiences in life, and to tell stories that are both personal and relatable. He also loves to mix things up, and knows the difference in quality and tone that can come from playing solo, or with a band. Through intuition and collaboration he decides on which option will benefit each track. For him, it is a truly exciting part of the process to see all of the elements of a song come together to form a finished piece. Through the collaborative sentiment that comes from working with a band, new and exciting changes can be made to a piece that allows it to take on a life of its own from conception to production.
With producer Larry Anschell having credits on albums by artists such as Pearl Jam, Sarah McLachlan, and Streetheart, Quinn has put his all into his latest album Baby Blue, which was released in the fall of 2018. With the release of Baby Blue and a fantastic new band Quinn is working towards playing larger shows and hopes to reach a wider international audience. The release of the album has been a truly exciting time, and brings to light how much passion and dedication goes into the music that Quinn creates. He knows that he will continue to write, create, perform and record, and invites anyone interested to follow along on the journey.
His work can currently be found on most major streaming platforms including CD baby, iTunes, Spotify, SoundCloud, YouTube and quinnpickering.org.
Upcoming Shows
APRIL 1st - (solo) Indian Arts Umbrella
April 19th - Portside Pub Gastown
April 19th - Ambleside Youth Centre
May 5th - Cityfest North Vancouver
MAY 7TH - Act Theatre- Maple Ridge
May 24th - The Roxy Vancouver
June 14th - The Blarney Stone
AUGUST 5TH - Seafest-White Rock
AUgust 18th - The Roxy
August 23rd - Vancity Thurs Night Concert series (video)
sat Sept 15th - Ocean Park Village Block Party
Sat sept 22nd - Mitch benefit show, with Friday night fires and guests.
sun SEPt 30th - Solo show - art4all festival, surrey bc.
Fri Oct 5th - The Railway Club
Best In Vancouver Concert Series.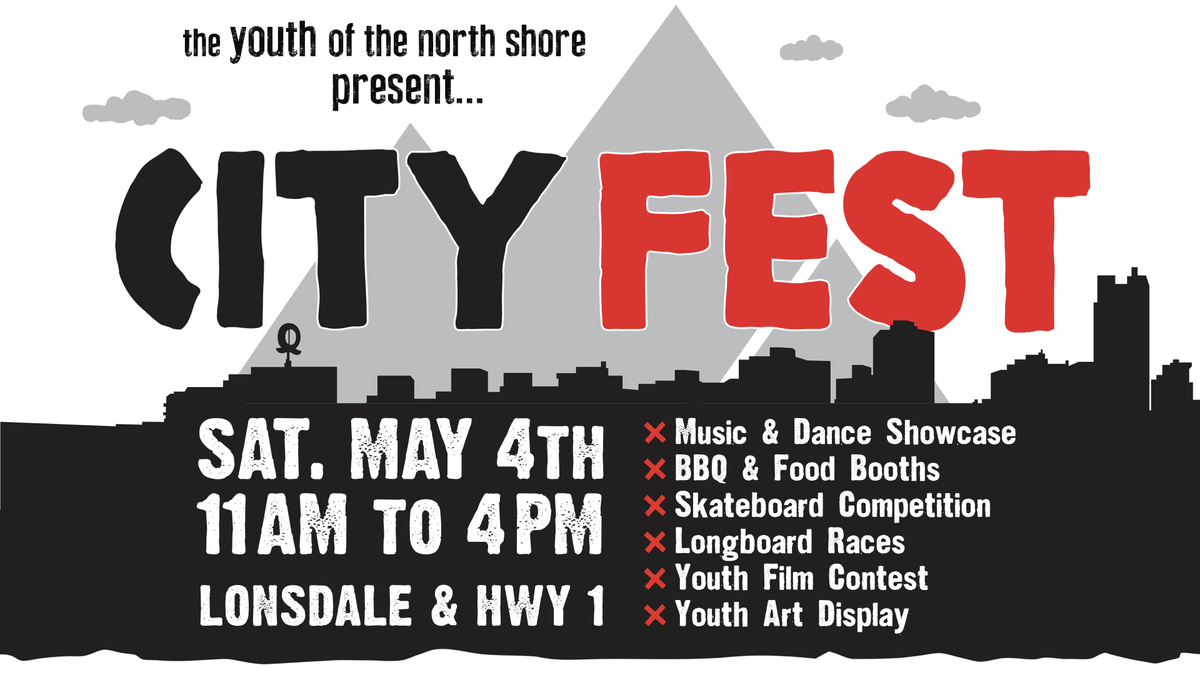 North Shore Youth Present Quinn Pickering
Quinn Pickering
,
Fridays On Front
,
Friday July 19th.
We'll be playing 2 sets, 1st 5:30pm, 2nd 7:00pm - Front St and Mckenzie, Downtown New Westminster.
Used To This, the first single from the forthcoming full length album titled
Baby Blue is now available. The video was Directed by Sopithan Rajeswaran & Quinn Pickering. YouTube Used To This. Audio Available through CD Baby, Spotify, iTunes, ReverbNation.
Aug 6th 2018, Quinn was working with Videographers Sopithan Rajeswaran and Olly shooting a video for the single " Used To This" from the upcoming Album Baby Blue, due out September 2018.
Spring 2018 - Quinn and the band were at Turtle Studios working with Larry Anschell on the upcoming album titled Baby Blue due out September 2018.
QUINN PICKERING - VIDEO SHOOT - "ABOUT YOU"
Quinn and the band were at Capilano University on March 12TH with videographer Sopithan Rajeswaran for the first day of shooting for a song called "ABOUT YOU". From the upcoming album titled Baby Blue, Due out Sept 2018. Pictures Below.
Quinn Pickering Band, Feb 3rd, Nimbus Battle of The Bands.
Teenage musicians from Burnaby had a chance to show their stuff on the Roxy stage last weekend.
The Quinn Pickering Band was one of the chosen competitors in the Nimbus School of Recording Battle of the Bands. The band includes 18-year-old Quinn Pickering of Byrne Creek Secondary, 16-year-old Ben Boardman of Alpha Secondary and 17-year-old Gabriel Regehr of Burnaby Mountain Secondary, along with their bandmates 16-year-old Edan Wright of Semiahmoo Secondary in Surrey and 17-year-old Braden Williams of Elgin Park Secondary in Surrey.
Music (2016) : Losing This War